About Tracey Mulvey
As a lifelong resident of Bristol, I love what the East Bay has to offer! My commitment to protect the equity and happiness of every client I represent is the primary focus of my business. As a top local Real Estate Advisor, I provide exceptional, personalized service with honesty, integrity, and trust. Sharing my extensive local market expertise and strong strategic execution is a win-win for Sellers and Buyers looking for success in their real estate transactions. I am devoted to making the process as smooth and stress-free as possible, and am always happy to help you!
$63,000,000 SOLD
$15,530,300 – Closed in 2020
AWARDED RE/MAX Hall of Fame
AWARDED RE/MAX Platinum Club
AWARDED REMAX 100% Club
PLATINUM Award – GPBOR Circle of Excellence in Sales
VOTED 5-Star Professional
Licensed in RI, MA, & FL

Specializing In: Bristol, Warren, Barrington, Portsmouth, Middletown, Little Compton, Seekonk, MA & Swansea, MA
5-Star Client Reviews
"There are not enough stars in the galaxy or adequate words to rate or describe Tracey and her amazing skill-set.
Bottom line: this deal would never have gotten done without Tracey and her patience, positivity, and professionalism. They say that people that go extra mile experience less traffic, I would imagine there's no one ahead of Tracey or even in her lane. Tracey was TRULY a Godsend and my family and I will forever be grateful for her amazing work. Simply THE BEST!"
— Bristol, RI
"Tracey was an absolute delight to work with.
She was with us every step of the way in the purchase of our home. Tracey's attention to detail and thoroughness made the buying process easy. Knowing she was immediate in her followthrough created a sense of comfort in a stressful situation. All of Tracey's efforts couldn't be more appreciated. I won't hesitate to recommend Tracey or use her again if the need arises."
— Tiverton, RI
"Tracey is the best, beginning to end.
Very knowledgeable and resourceful, always available and very accommodating. We would recommend Tracey to anyone buying or selling."
— Bristol, RI
"Anyone who's serious about investing in real estate in Bristol, and who's looking for the best realtor in the business should meet with Tracey.
A native of Bristol and true real estate expert with knowledge and relationships spanning her lifetime that allow her to make things happen. Ive bought 6 properties with her guidance in the last 2 years. I have 2 more under contract. This is what happens when you use the best. If you view your real estate as an investment- then use the person who investors use. Thank you Tracey for helping me to grow my real estate portfolio at a time where others couldn't get the deals done. GOAT!"
— Bristol, RI
"Tracey is a pleasure to work with and I'm confident that we will be working with her again in the years to come!
This is the second time Tracey has helped us find and purchase a home, and after two very successful experiences, we just can't imagine working with anyone else in the area. She is exceptional at what she does. Clear, quick, concise communication. Well organized with clear steps, action items, and reminders along the way. Tremendous local knowledge that's invaluable before, during, and after the purchase. Smart, sound advice in the purchase and negotiations process. 10 out of 10!"
— Bristol, RI
"My family has dealt with several realtors over the years and Tracey, without a doubt, is the best!
She knew the ins and outs of each property we saw, knew about the neighborhood and any drawbacks that we might encounter concerning the property. When we settled on a property she was on top of every single aspect, doing whatever she could to facilitate working with the lender, the property inspector, the closing attorney etc. I would recommend Tracey without any hesitation."
— Bristol, RI
Recent Sales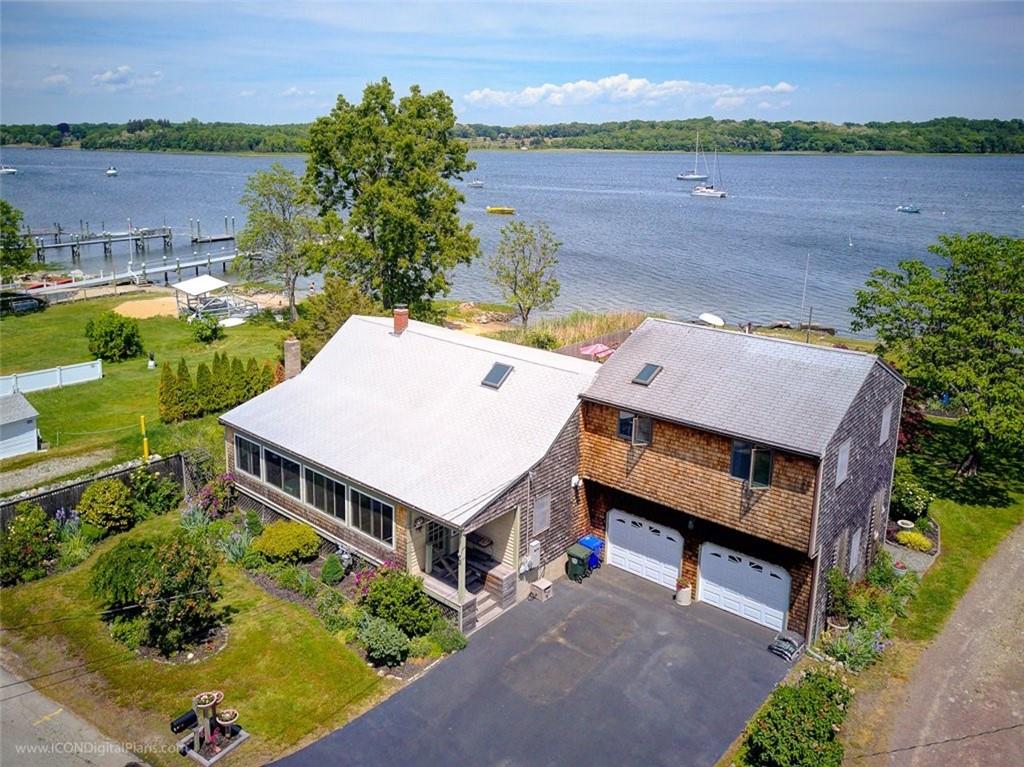 1 Riverview Ave, Bristol, RI
$950,000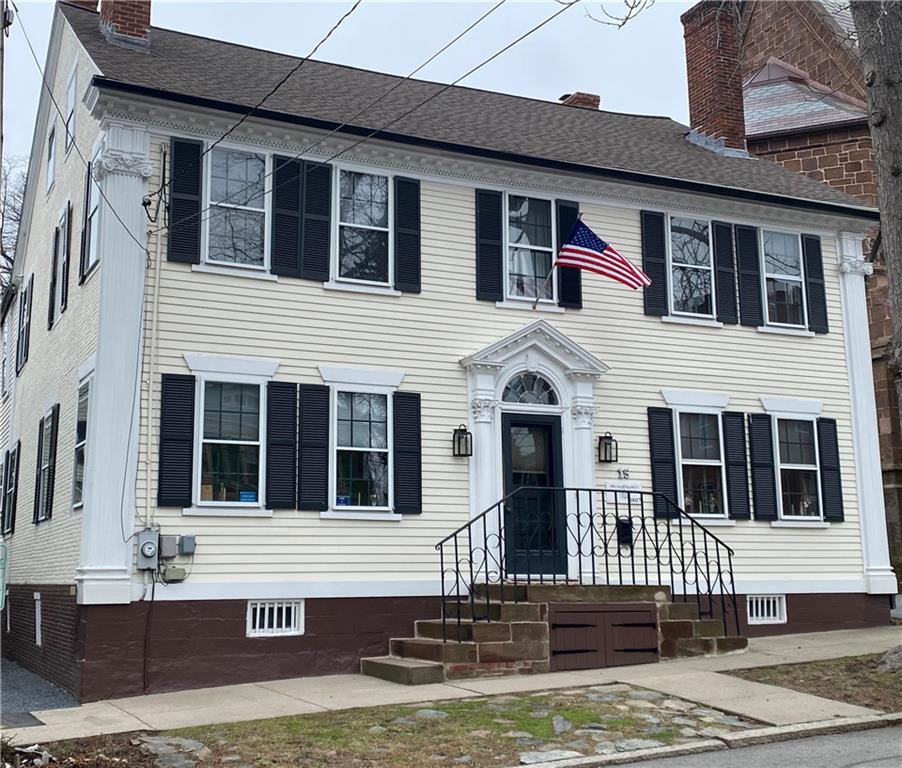 15 Church St, Bristol, RI
$800,000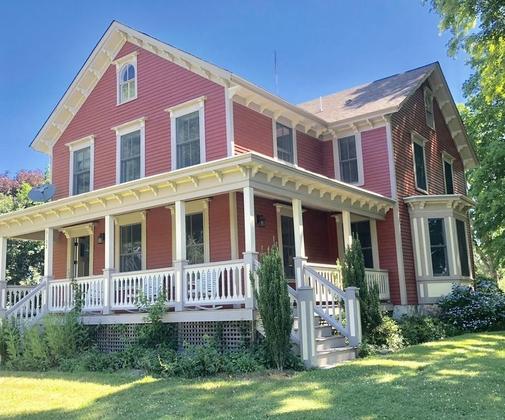 3152 Main Rd, Tiverton, RI
$799,900
11 Fales Rd, Bristol, RI
$735,000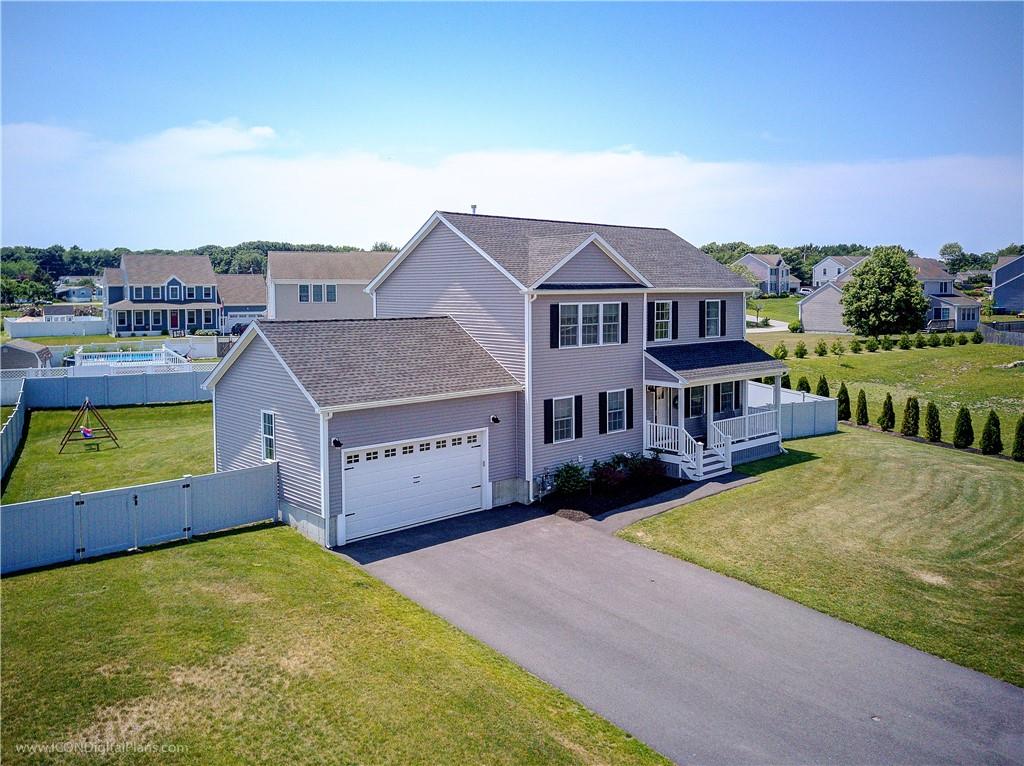 37 Sloop Dr, Portsmouth, RI
$685,000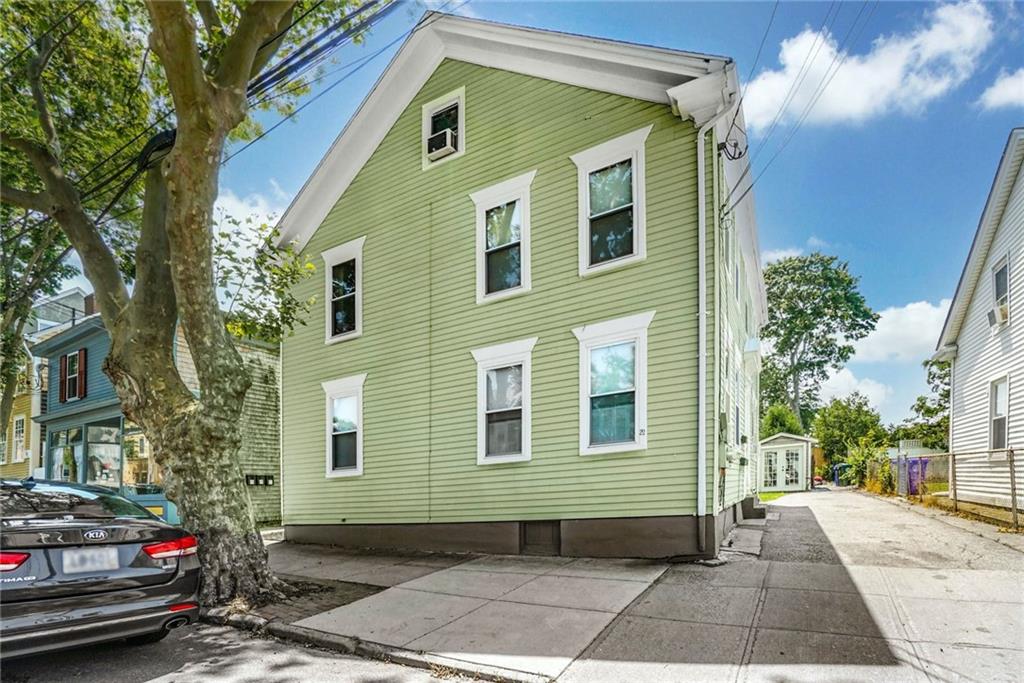 22 Bradford St, Bristol, RI
$660,000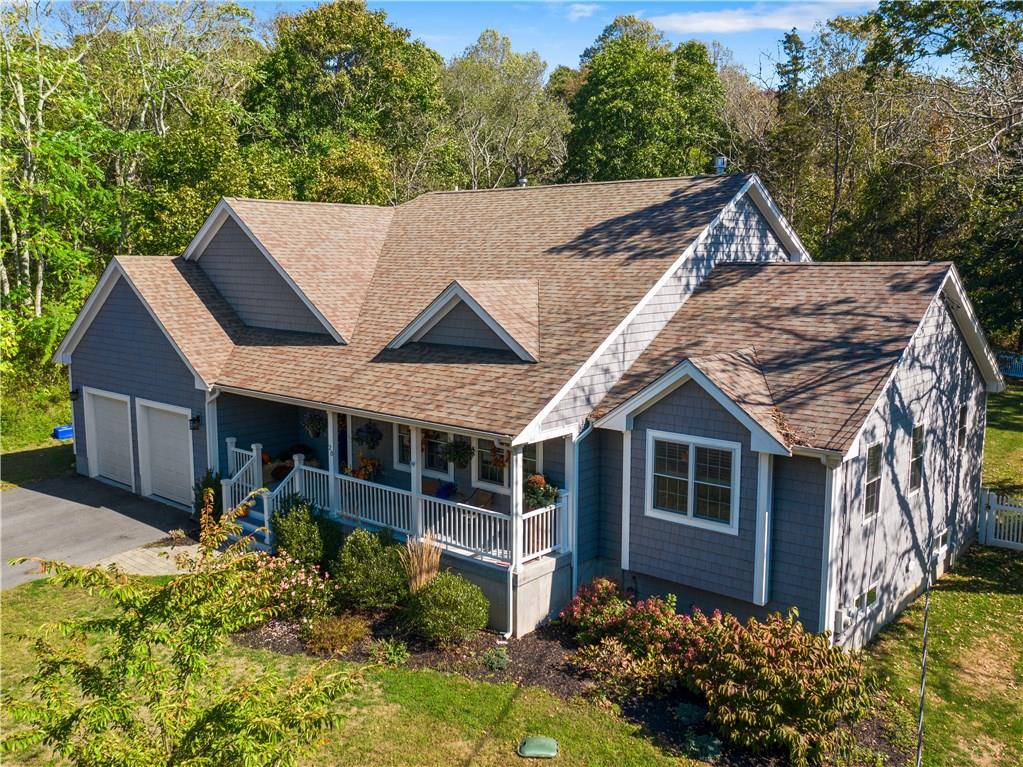 20 George St, Bristol, RI
$600,000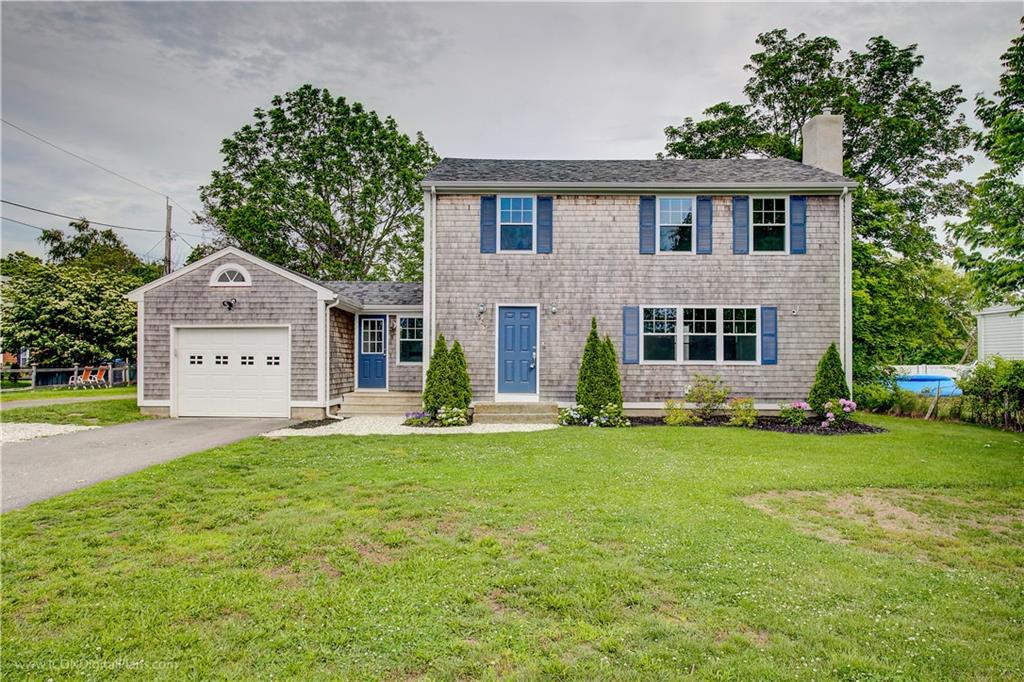 523 Bristol Ferry Rd, Portsmouth, RI
$579,000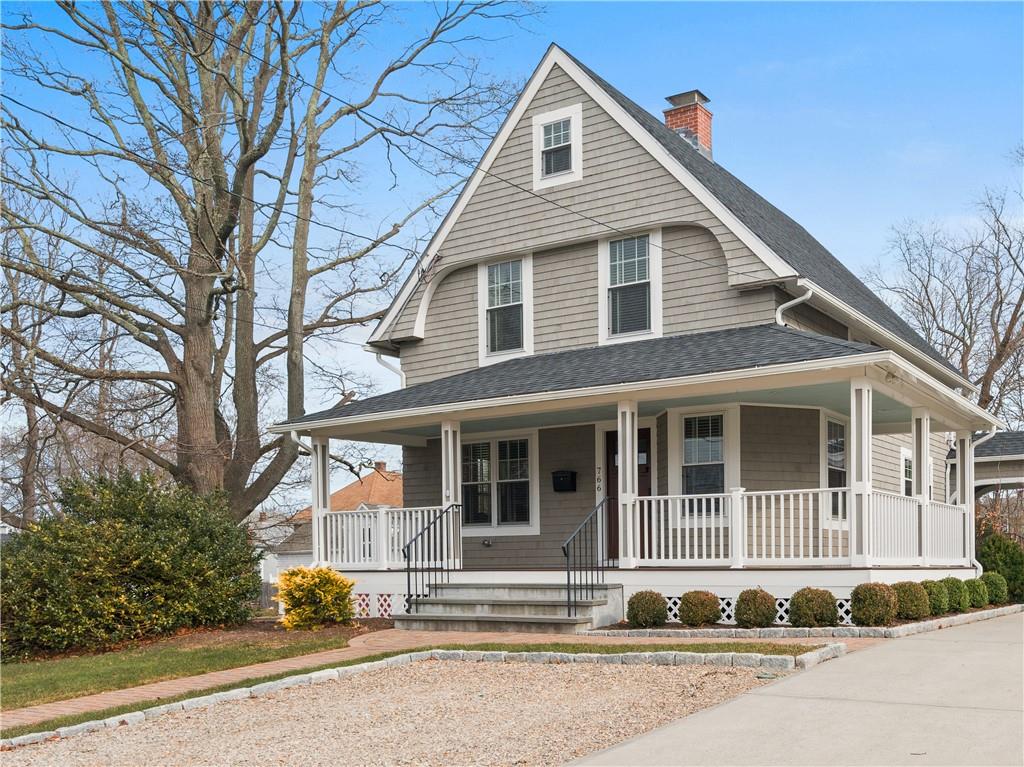 766 Main St, Warren, RI
$527,000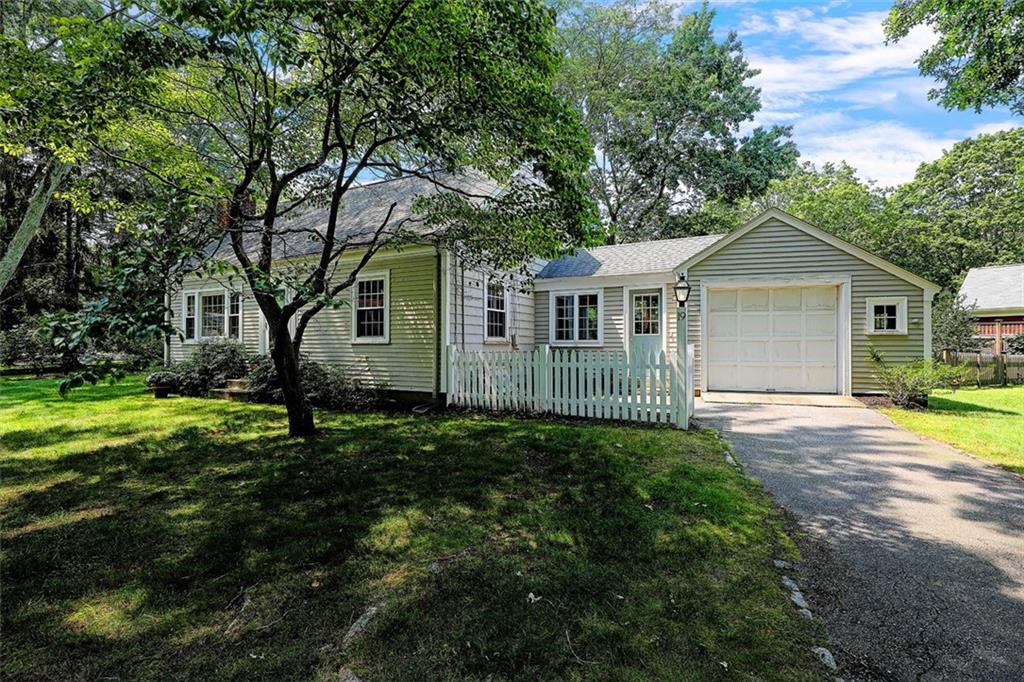 19 Roberta Dr, Barrington, RI
$525,000
38 Byfield St, Bristol, RI
$509,000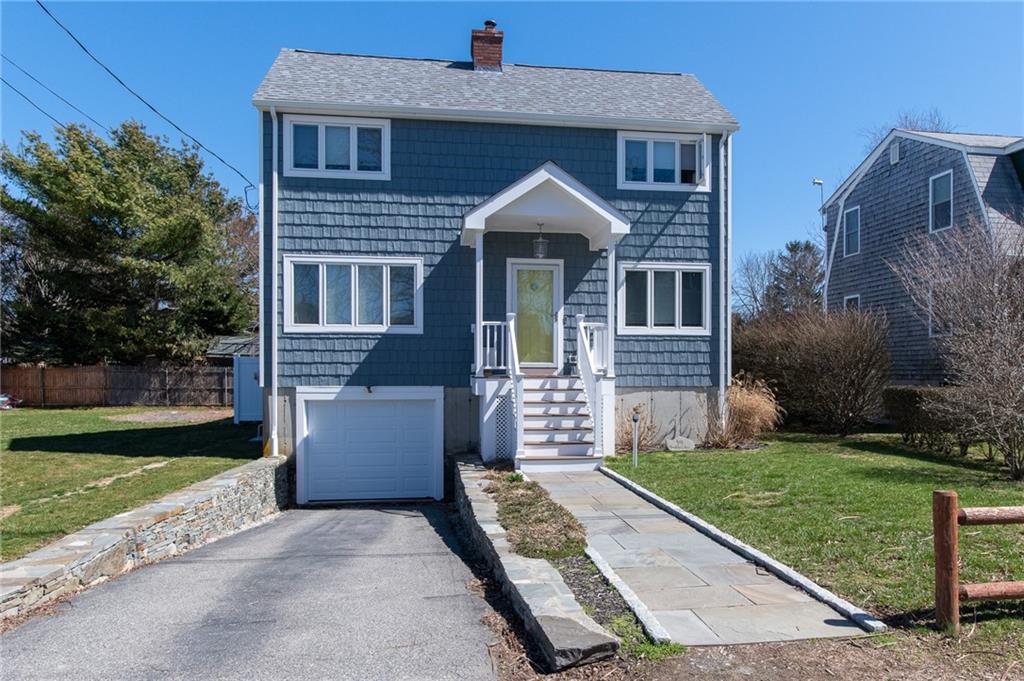 59 Berkley Ave, Portsmouth, RI
$469,000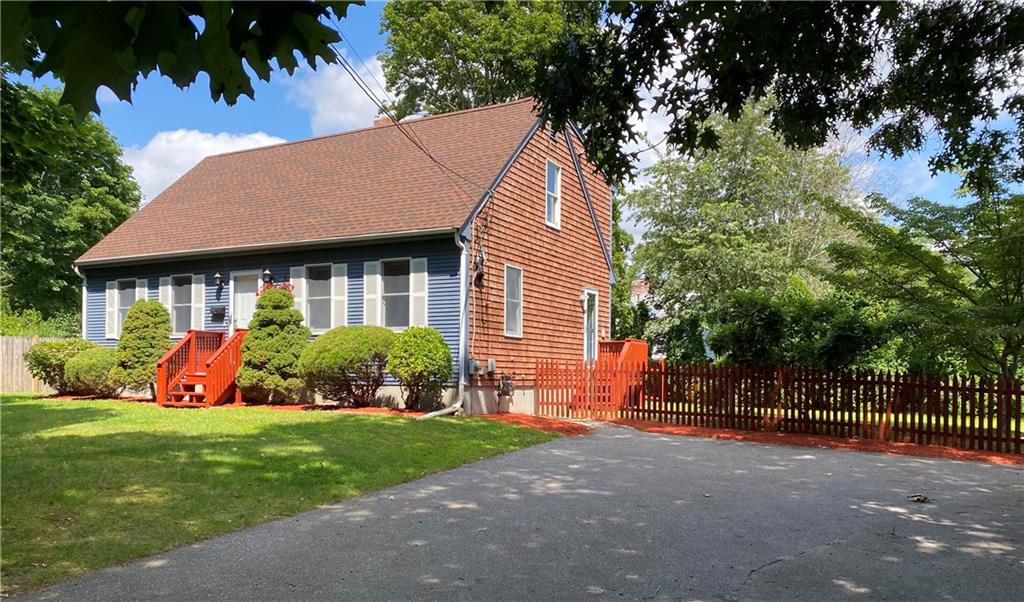 17 Arvin Ave, Barrington, RI
$451,000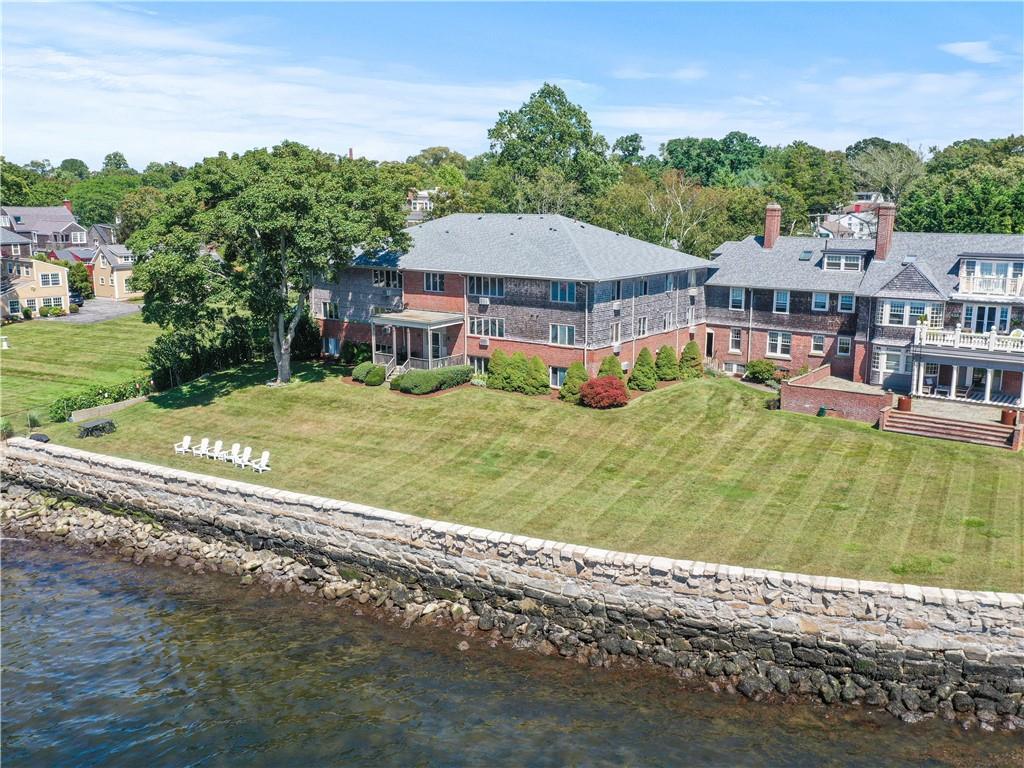 221 Hope St, Unit #11, Bristol, RI
$430,000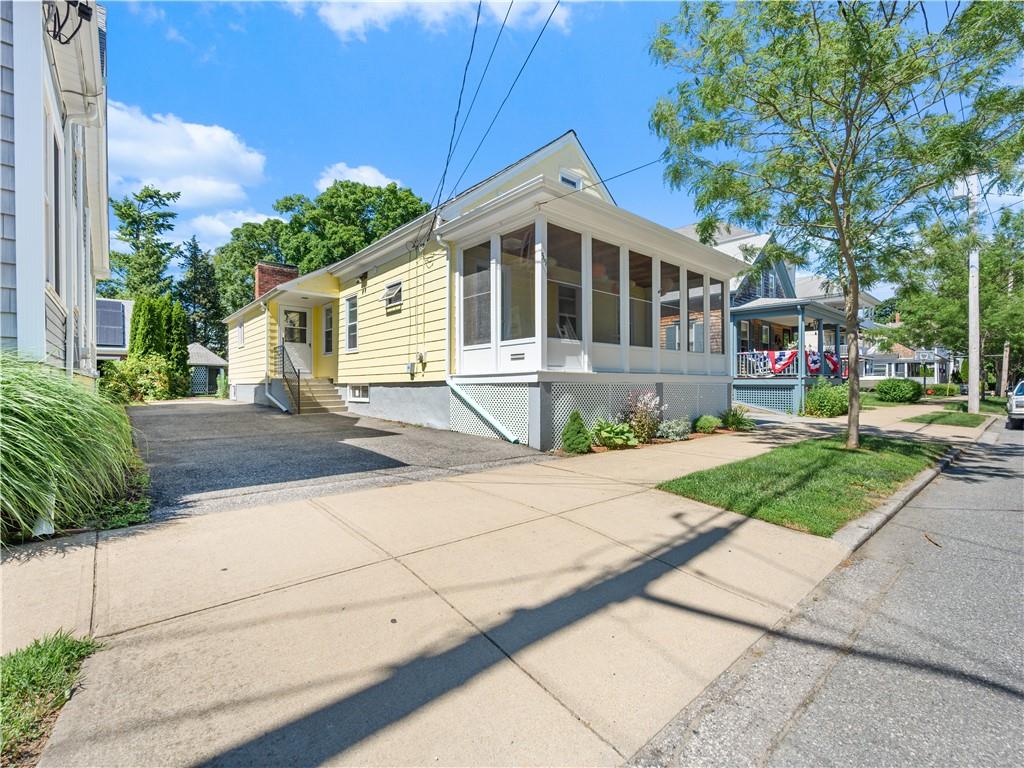 59 Burton St, Bristol, RI
$414,000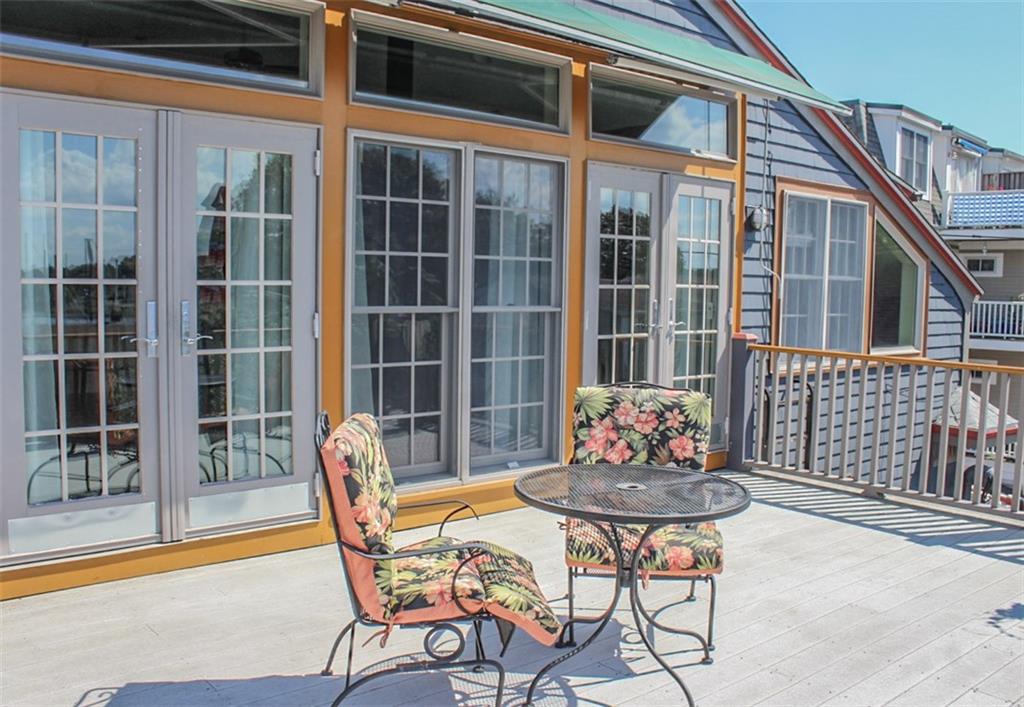 147 Water St, Unit #3, Warren, RI
$395,000
32 Dalton St, East Providence, RI
$390,000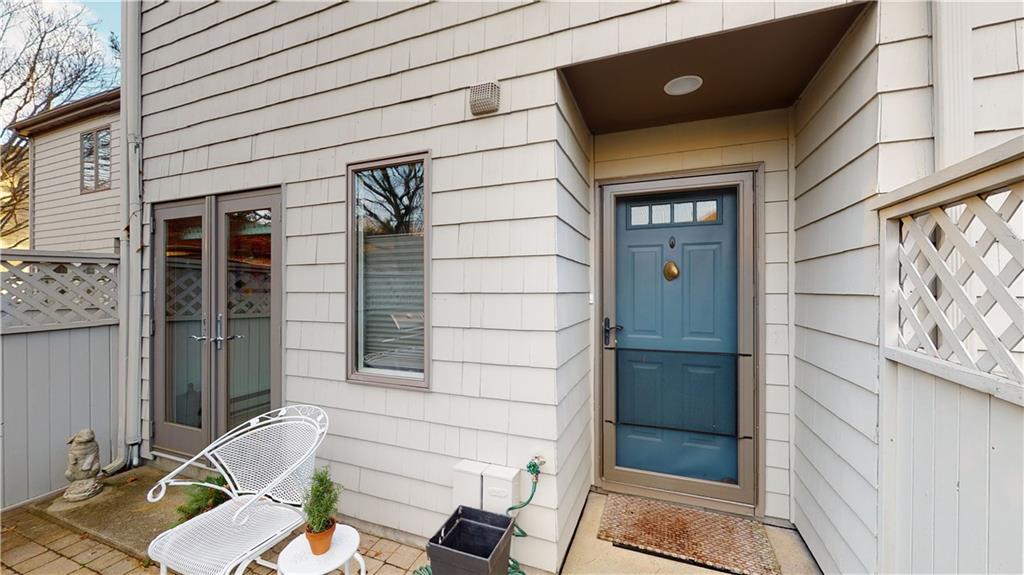 92 Windward Lane, Bristol, RI
$385,000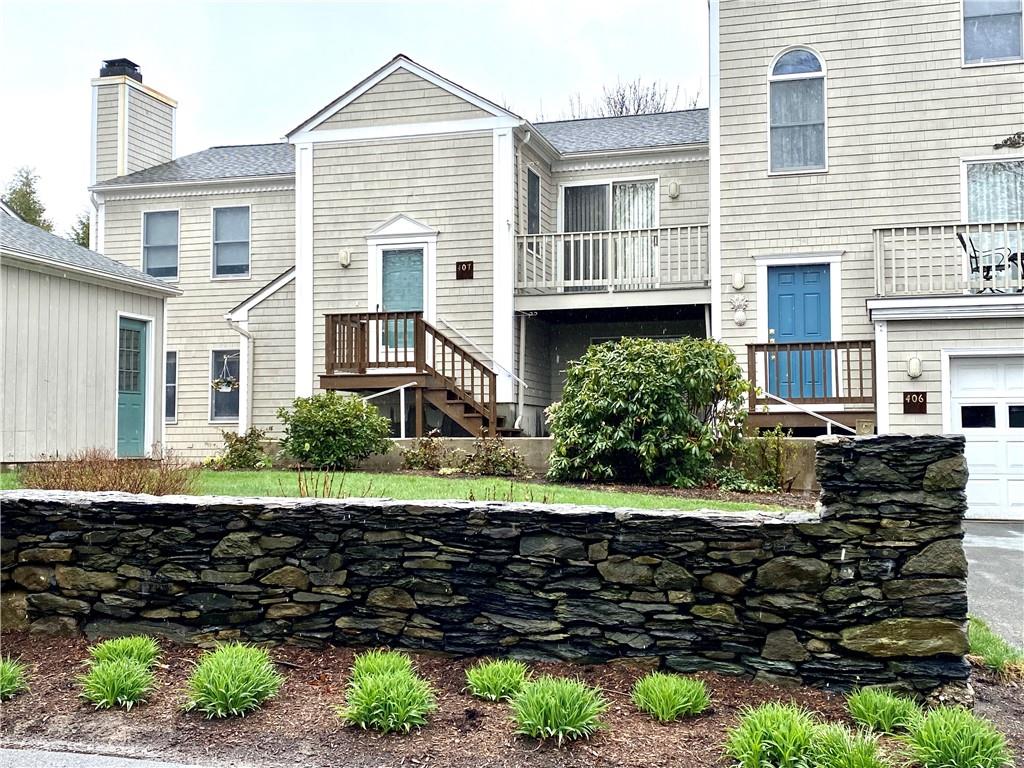 407 North Lane, Bristol, RI
$381,000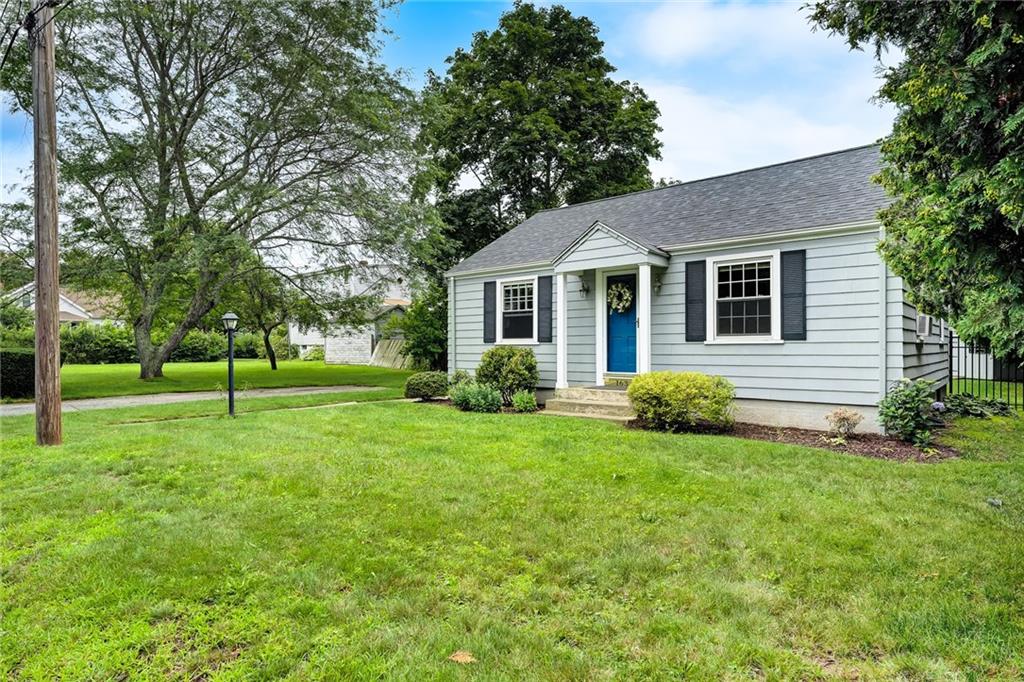 163 Foote St, Barrington, RI
$367,000
33 Hollow Circle, West Warwick, RI
$359,000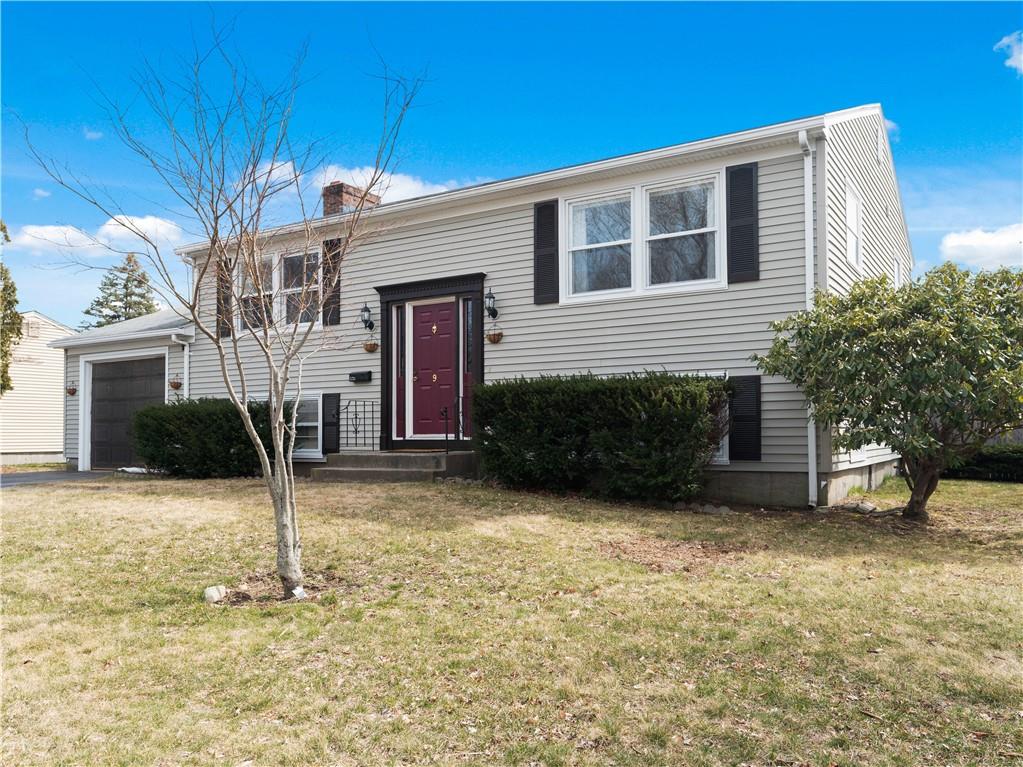 9 Fenwick Rd, East Providence, RI
$355,000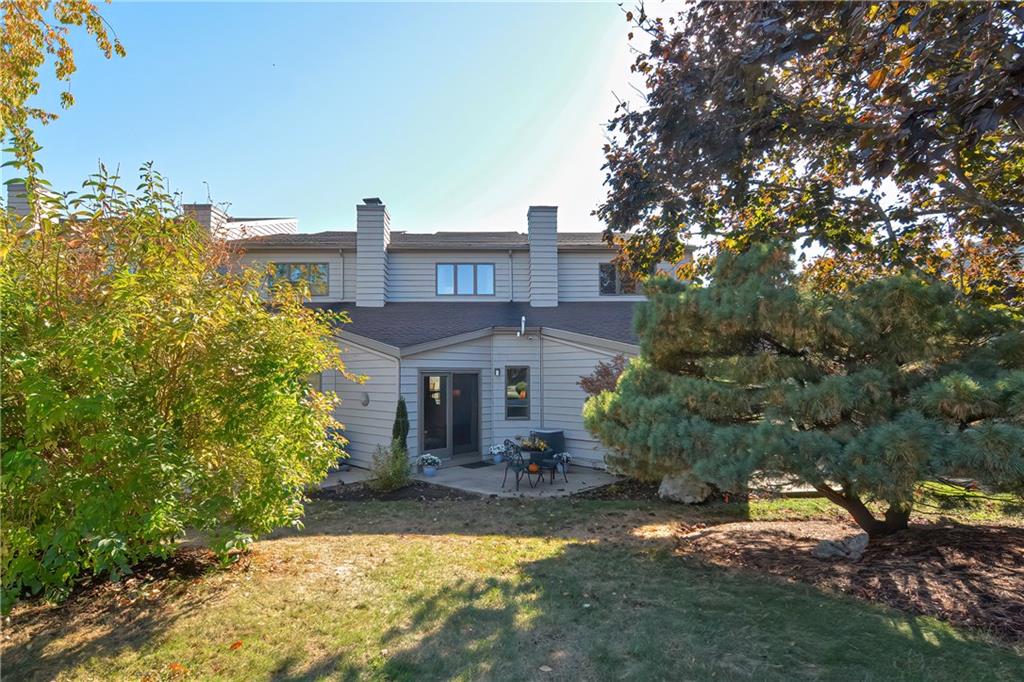 72 Seabreeze Lane, Bristol, RI
$345,000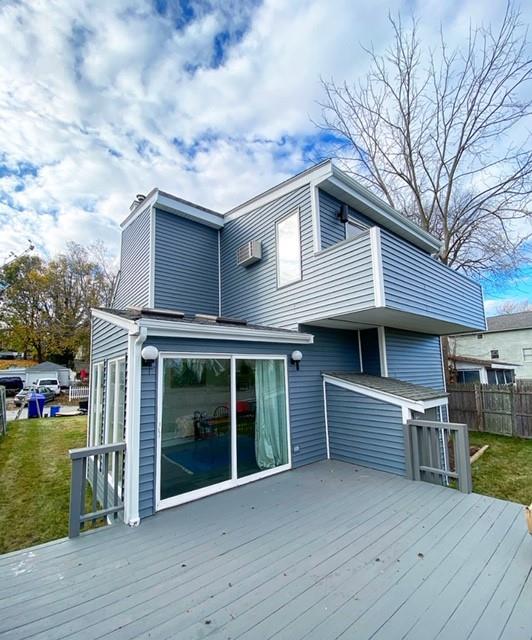 7 Munro Ave, Warren, RI
$325,000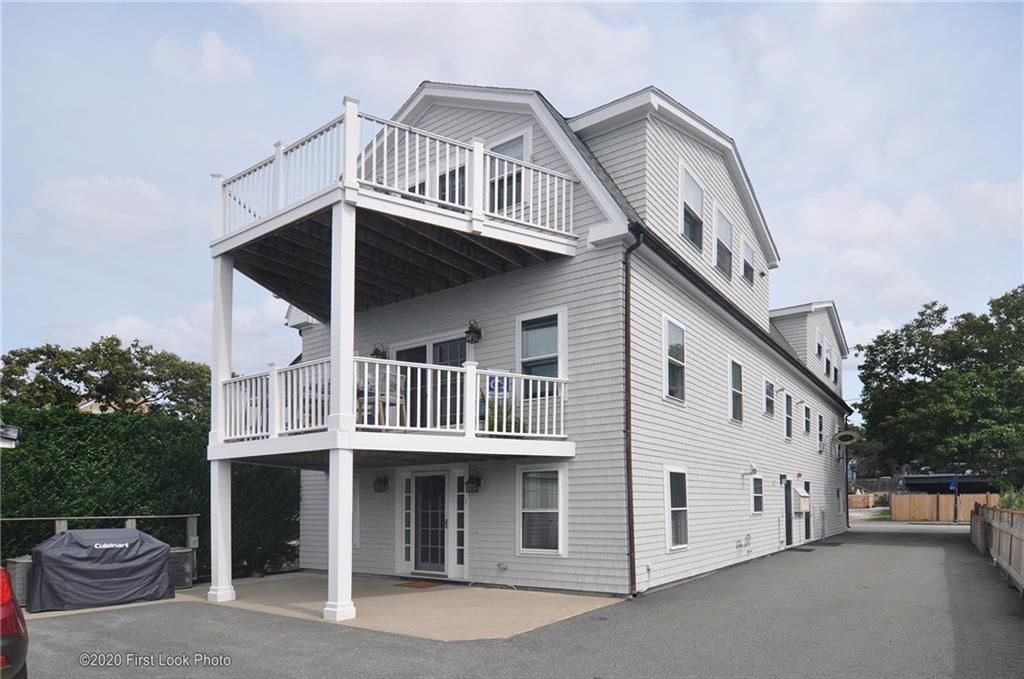 227 Thames St, Unit #1, Bristol, RI
$312,000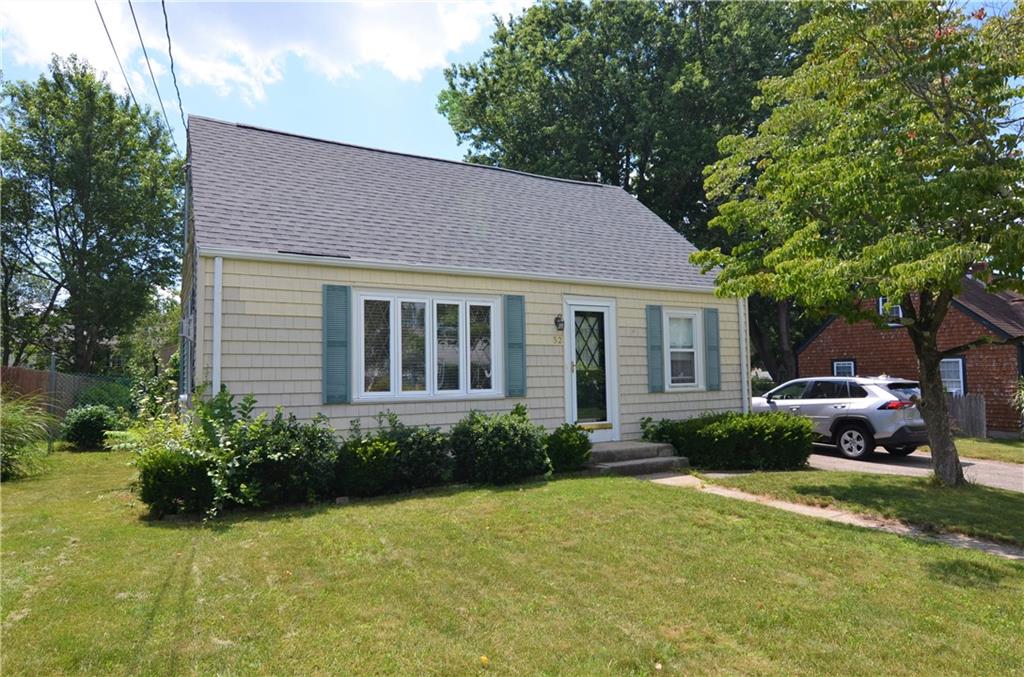 32 Maplehurst Ave, Warwick, RI
$291,000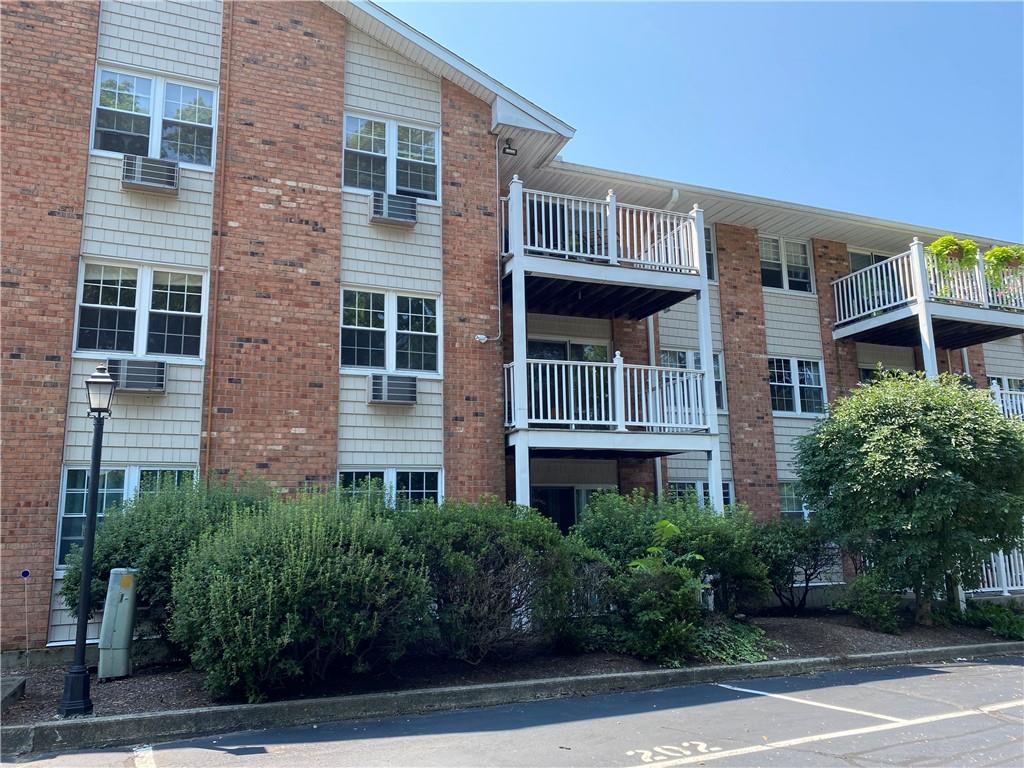 25 Bullocks Point Ave, Unit #5A, East Providence, RI
$200,000
Disclaimer: Tracey represented one or both sides of the above transactions.